"I simply wish I'd met iSpeak sooner in my career; it is incredible how much they can improve your presentation skills in just a day."
— Hernan Lopez, President, FOX Television
Virtual or in-person,
we'll get you there
Anyone can improve their communication skills.
Our experience at companies around the globe proves it.
A Tested Method

The iSpeak system works for everyone. It is a time-tested and well-traveled methodology that has made its mark at hundreds of companies around the world.

Accomplished Instructors

Experienced and attentive coaches pinpoint the strengths and growth potential of individuals, learn the terminology and processes of the company, and adjust the course to deal with real world scenarios participants face at work.

Actionable Advice

The tools and skills taught with the iSpeak Technique are simple to grasp and use the same day.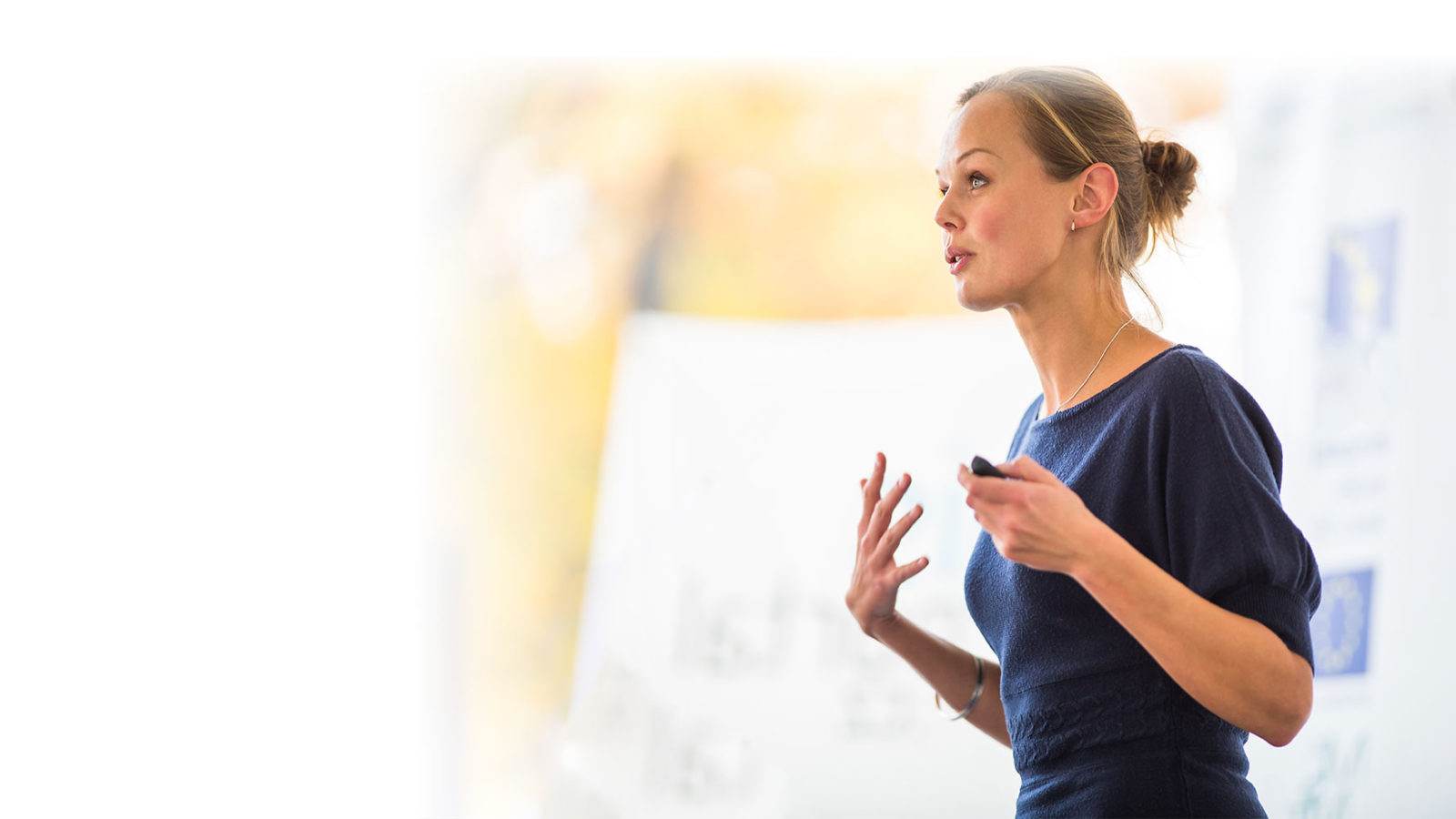 Training Solutions
"The instructor was very positive, enthusiastic, well prepared, understood what we need, and was very supportive! The class combined big ideas with useful tools.
— Sydney Suissa, Vice President,
National Geographic Channel
Training Solutions
All Around the World,
Virtual and In-Person
Our skilled instructors have introduced
iSpeak's training and methodology to medium
and large companies in many different countries.
Our Customers
Our customers are organizations who find measurable value in clear and effective communication between their teams, partners, and prospects.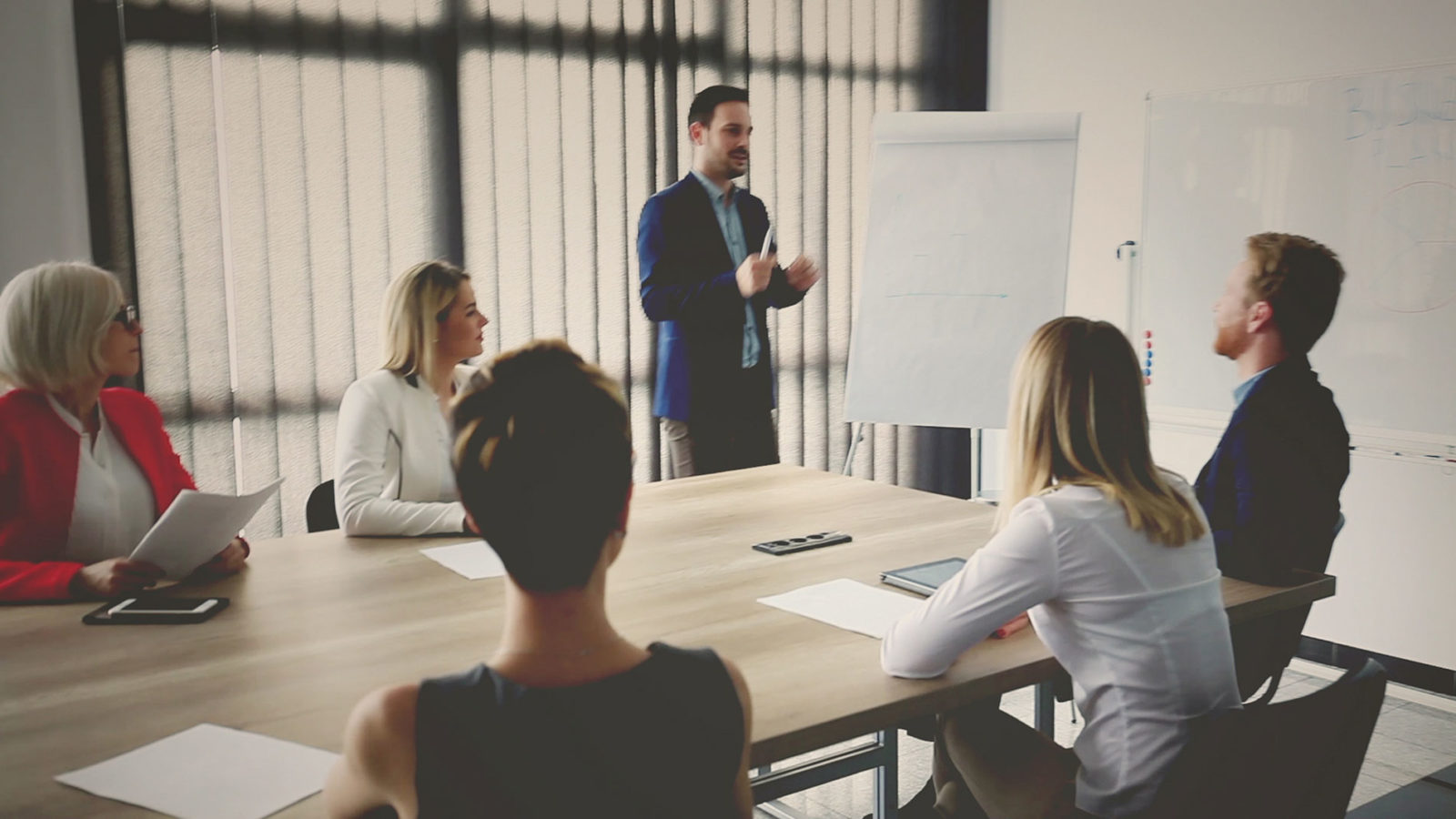 What Participants Say
"Class pushed to step out of our comfort zone to grow. Taught us great tools and strategies to apply to job situations."

— Cody C

Cody C

"Very concise, factual "tools" are what I'm looking for and we got some today."

— Tom B

Tom B

"The class was really excellent and based on facts and real experience. "

— Jiri K

Jiri K

"A great set of communication tools to add to my toolbox!"

— Alec B

Alec B

"One of the best classes I have taken. I will definitely be utilizing information I learned in this class and I look forward to being more effective. Thank you!"

— Amie

Amie

"This class was absolutely fabulous and engaging. The energy of the facilitator made me come step out of my comfort zone and prepped me for a better presenter. The materials were right on point, precise, and self-explanatory. "

— Rohit T

Rohit T

"This is has been the best class I have ever taken regarding presentations. I have enjoyed every piece of it. From today going forward I am going to use all the tools I have learned. "

— Ivy M

Ivy M

"This was great and will be so helpful immediately, both at work and in my personal life. Thanks for learning about our common issues and giving us tools to work through them."

— Danielle D

Danielle D

"Thank you for the opportunity to attend the iSpeak presentation class. I thought it was fantastic. I can't say enough good things about the class. It was extremely valuable and something I wish all our associates could experience."

— J.B. London, Regional Sales Manager, BBU – Arnold / Thomas' / Entenmann's

J.B. London
Blog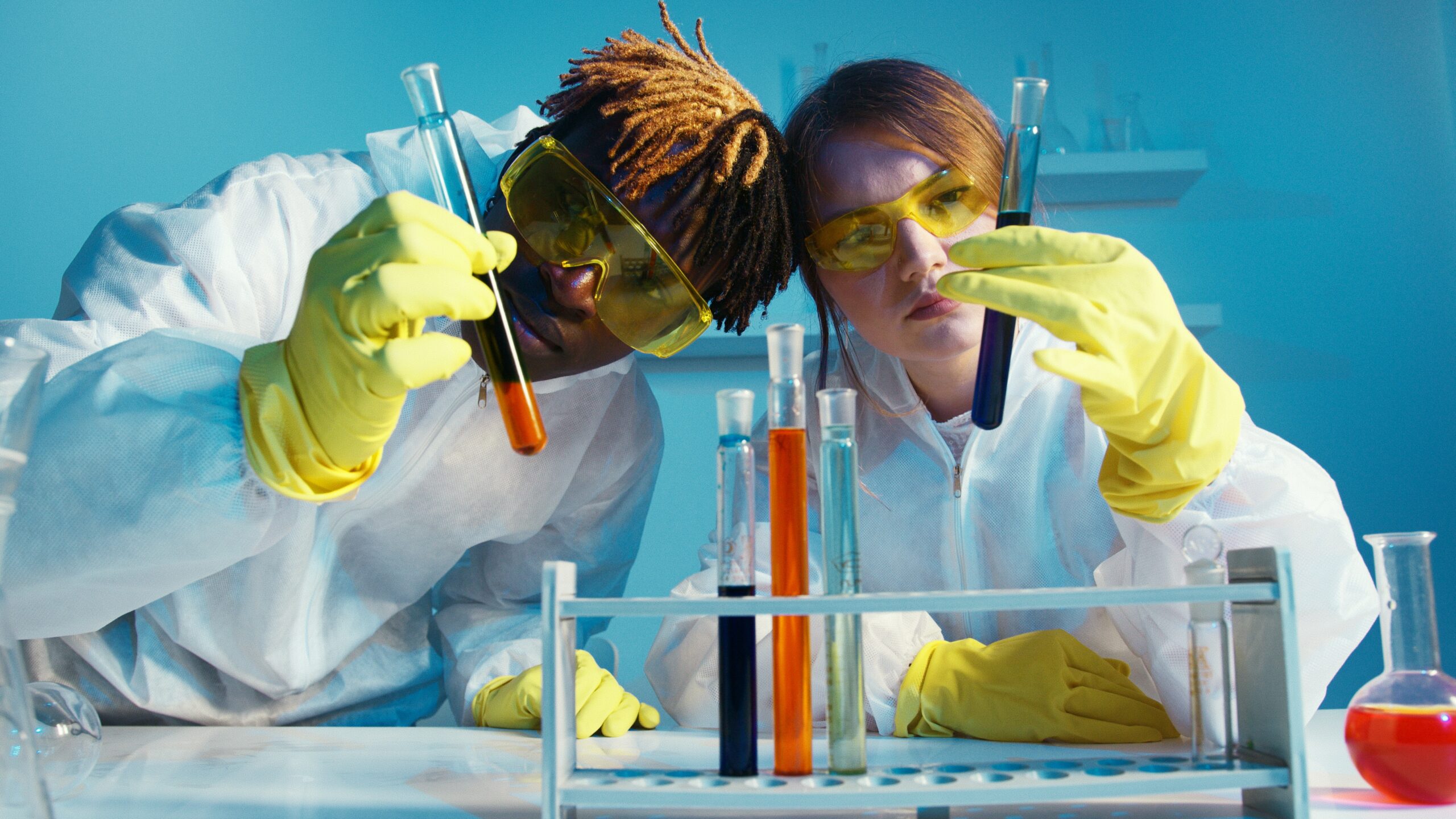 Answering the front door one day, my immediate thought was, "What is he going to try to sell me today?"…